Energizing Indiana
ENERGIZING INDIANA HAS COME TO AN END
Energizing Indiana was a united effort by participating Indiana utilities and consumer organizations to offer comprehensive statewide energy efficiency programs. Energizing Indiana programs came to a close December 31, 2014.
To learn about new energy efficiency programs being offered by your utility for 2015, please click the utility link below: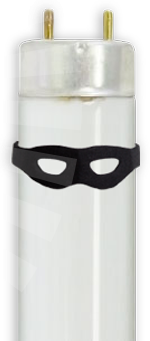 COMMERCIAL & INDUSTRIAL REBATES
Commercial & Industrial Prescriptive Rebate customers of Duke Energy and Indianapolis Power & Light Company (IPL):
Projects must have been completed by December 31, 2014 and applications received by March 31, 2015.